Aluminum Zinc Alloy Coated Steel (Galvalume)
Aluminum Zinc Alloy Coated Steel (Galvalume) is made with th most ideal combination of aluminum (durability, heat resistance, and acidity resistance) and zinc (sacrificial anode and alkalinity resistance), result in excellent paintability and workability and extraordinary corrosion resistance.
It consists of aluminum, zinc and silicon so it has both aluminum-unique corosion-resistance and heat resistance and zinc-unique "galvanic behavior".
TYPICAL CHARACTERISTICS
Durability : Three to six times better corrosion ressitance compared to zinc coated (Galvanized) steel of the same coating thickness.
Heat Resistance : Far superior to that of galvanized, and almost equal to characteristics of aluminum coated steel. No discoloration or oxidization for durable use at 315°C.
Heat Reflectivity : Almost doubles that of galvanized steel so it has an energy saving effect if it is used in roofing and panelling without painting.
Fine Surface : Highly appropriate for decorative uses as a consistent spangle.
Paintability : Can be painted without pre-treatment or weathering when used for signboard or general purpose, due to its superior adhesiveness between its coated layer and paint, unlike galvanized steel which requires weathering or pre-treatment.
Workability : Same characteristics as galvanized steel sheet in workability & formability, and especially its ability to suppress micro cracks at forming section enhances the durability of the processed section.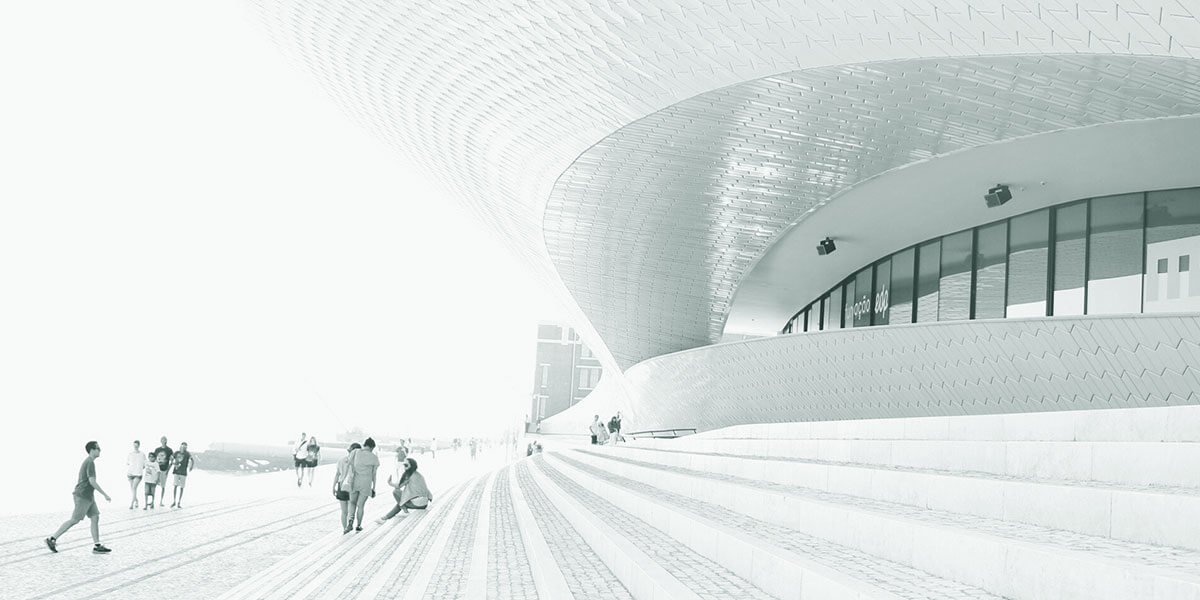 This product specification is subject to change, so please check the latest specifications when ordering or consult with the person in charge
KS SPECIFICATIONS - MECHANICAL PROPERTIES

SPECIFICATION & AVAILABLE SIZE RANGE
STANDARD EXPORT PACKAGING