Very fine grains due to the suppression of the growth of aluminum crystal during solidification of aluminum melt.
Uniform surface condition and excellent corrosion resistance resulting from the sacrificing effect of aluminum.
Good appearance after painting.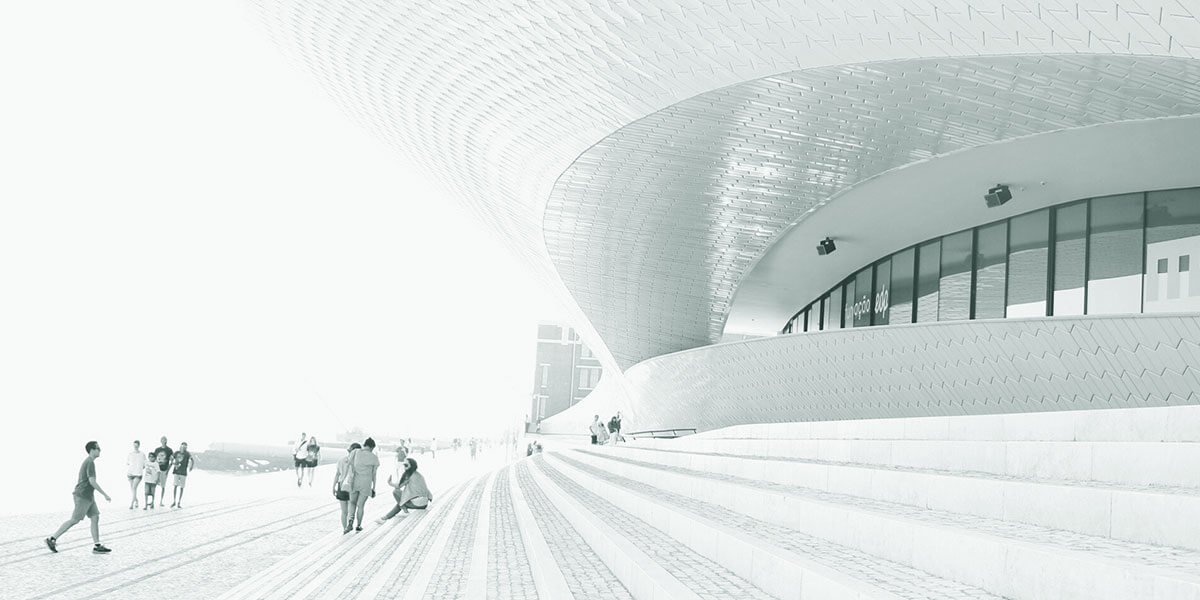 HEAT RESISTANCE: The heat resistance of Hot dip Aluminized Steel is excellent to that of zinc-coated sheet, galvanneald steel sheet, and cold-rolled steel shet.
Absolutely no changes in appearance and discoloration are observed even under extended exposure to the temperature of 400°C
HEAT REFLECTIVITY: Hot dip Aluminized steel is provided with excellent thermal reflectively due to the fitness of its surface
HIGH CORROSION RESISTANCE: The corrosion resistance of Hot Dip Aluminized Steel is excellent due to the coating characterstic to form a thin stable oxide layer and hydroxidation layer in the air and water, respectively
WEATHERABILITY: It is provided with excellent weatherability under severly corrosive enviroment as in industrail area due to its tendency to form a fine and stable oxide layer on the surface.
PAINTABILITY: Paintabiltiy of Hot Dip Aluminized Steel is better than galvanized steel sheet.
MECHANICAL PROPERTIES BY CLASS

MINIMUM COATING WEIGHT(ON BOTH SIDES)

STANDARD EXPORT PACKAGING