Next Generation Hot-Dip Galvanized Steel (GIX)
GIX is an alloy of zinc, aluminum and magnesium hot-dip coated on steel plate, designed for all applications requiring high corrosion resistance.
The alloy plating of GIX is composed of the optimum aluminum and magnesium ratio, over a long period of time.
GIX is the product of top-level plating technology of Dongkukg Steel, which was excellent surface appearacne and 5-7 times higher corrosion resistance compared to the existing GI.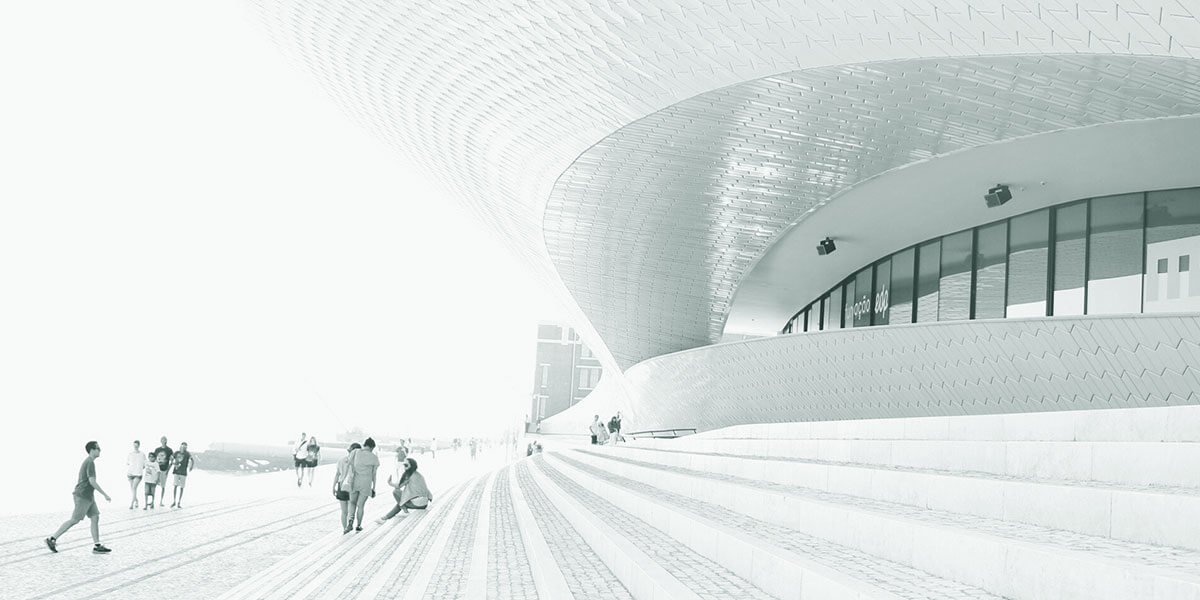 Magnesium containing plating layer promotes the formation of Simonkolleite (Zn5(OH)8CI2H2O) which has high stability in sacrificial reactions of zinc. This stable Simonkolleite is formed like a thin film on the surface of the plating, which significantly delays the corrosion reaction of the aluminum and zinc alloyed plating layer.
Corrosion Resistance
Due to the effect of alloyed magnesium and aluminum, GIX maintains sacrificail corrosion of zinc method in stabled condition and performs excellent corrosion resistance, definitely in the surface of the plating and even in the scratched part and cross section, which are caused by the bending process and field installation.
Workability
GIX is superior to GI in varios processes, such as roll forming, press, and welding.
It can be applied directly to the processing and assembling work environment desgined for existing GI
Paintability
GIX has strong adhesion between plating layer and paint.
Excellent performance is delivered, when it is used as a base plate for powder coating after processing and PCM colored steel plate for construction interior and exterior
Asthetic Appearacne
Due to the addition of magnesium and aluminum, GIX's spangle minatures and gloss increases far superior, which makes differentiated exterior from GI.
In addition, it can be used as an exterior material without additional painting due to its excellent corrosion resistnace, and its unique metallic texture delivers aesthetic satisfaction
GIX PLATING LAYER
SUBSTRATE IRON SPECIFICATIONS

POST-PROCESSING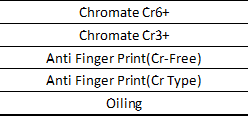 STANDARD EXPORT PACKAGING